OUR MISSION
EXPERIENCE QUALITY DESIGN
Founded in 1993, SDG Architects is a full service architecture and planning firm dedicated to providing creative solutions to our clients throughout California and the Western United States. At SDG, our mission remains the same on every project we undertake: we strive to meet the architectural needs of our clients through creative, technology-based design practices, time-sensitive and cost-effective execution, and unparalleled quality and service. With a wide-ranging portfolio and a staff of highly qualified architects and CADD technicians, SDG brings a wealth of experience and practical knowledge to architectural and land planning projects.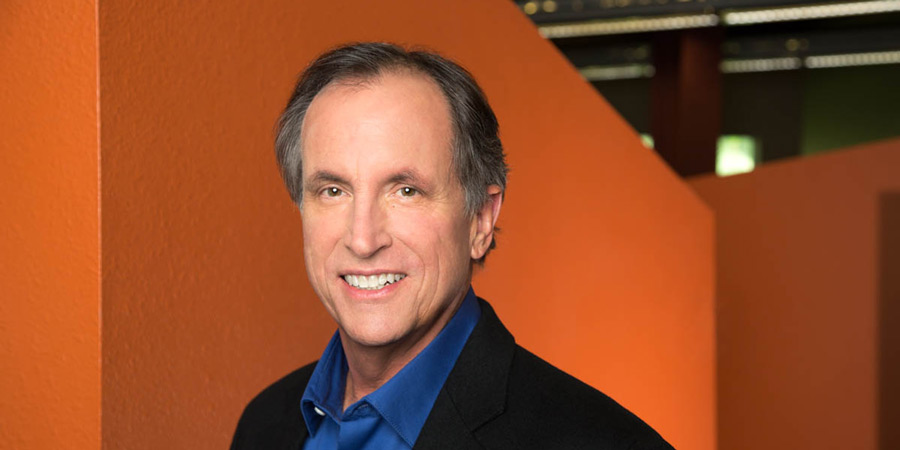 KEETH LICHTENBERGER   |   PRINCIPAL   |   email
Keeth Lichtenberger began his architectural career at the environmentally-focused Design/Build firm, Line and Space, in Tucson, Arizona. His early experience included the master planning of large resort projects and the design and management of large-scale commercial projects.
Read More
ARCHITECTURE
Our talented team of Architects and Design Professionals combines their professional expertise with a constant focus on quality design. We provide a full range of Architectural services and a collaborative environment that results in successful partnerships with our clients.
Multifamily Residential + Mixed-Use
Community + Custom Residential
Apartments
Commercial + Retail
Office + Tenant Improvements
Hospitality + Fitness
Restaurant + Food Service
Industrial
Sustainable and LEED Design
PLANNING
The genesis of all projects is proper planning. We bring over two decades of experience in Master Planning, Community Development, and Urban Design to each project and work with clients and jurisdictions to develop a plan that will lead to a successful project.
Community Design + Land Use Development
Master Plan and Neighborhood Design
Design Guideline Development
Entitlement Services
Site Modeling and Visualization
GRAPHIC DESIGN
As a key element of the design process, graphics and visual aids work to communicate the vision. SDG Graphic Designers work with clients to develop beautiful, clear, and concise graphics and color work that enhance each project.
Color Studio

Master Plan Palettes
Master Development Guidelines

Branding Studio

Branding and Corporate Identity Services
Logo Design and Development

Rendering Studio

Video Production
3D Modeling and Visualization

Art Direction and Coordination Services
JOIN THE TEAM!
Our team of talented professionals is the key to our success. We are always interested in meeting creative people. SDG Architects is dedicated to providing a professional, positive, and creative work environment, to offering competitive compensation and benefits, and to creating and fostering growth opportunities within the firm.
Interested candidates who share our values of integrity and excellence should submit a cover letter, resume, and work samples to:
SDG ARCHITECTS, INC.
Human Resources Department
3361 Walnut Blvd. Suite 120
Brentwood, CA 94513